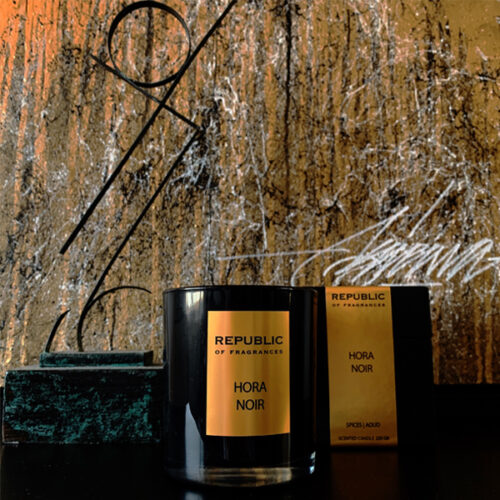 Republic of Fragrances
Republic of Fragrances was founded in 2020. The year where home became the most important place. In which the difference between a house and a home became clear. The search for home fragrances, which give character to the home, have become an essential part of this.
Fragrances provide a stronger emotional connection and trigger memories to come back more intens. For this reason, Republic of Fragrances uses only high quality ingredients.
The scented candles are made from a 100% natural wax, from renewable, sustainable sources! The fragrance ingredients, used in the scented candles and roomspray, are essential oils, the wick is of a clean cotton. To ensure that the scented candles and room sprays are safe for the body and mind, the products contain no parabens, paraffins and palm oil.
Amsterdam
The base of Republic of Fragrances is in Amsterdam. A city with a rich history of aromas, spices and trade. Preceding the Golden Age, Amsterdam was just a small place located in the Republic of the Seven United Provinces. However during the Golden Age, Amsterdam manages to emerge as the world's leading trading metropolis and a vibrant center of arts and sciences. For the Republic, the Golden Age ended in the disaster year of 1672, but Amsterdam remained the richest city in the world into the next century.
Amsterdam, a city where connection is fundamental. Still today.
This is the inspiration for Republic of Fragrances. By bringing together spices and aromas from all over the world and incorporating them into scented candles and roomsprays. Today home is one of the most important places for connection. A place to be together and to eat together.